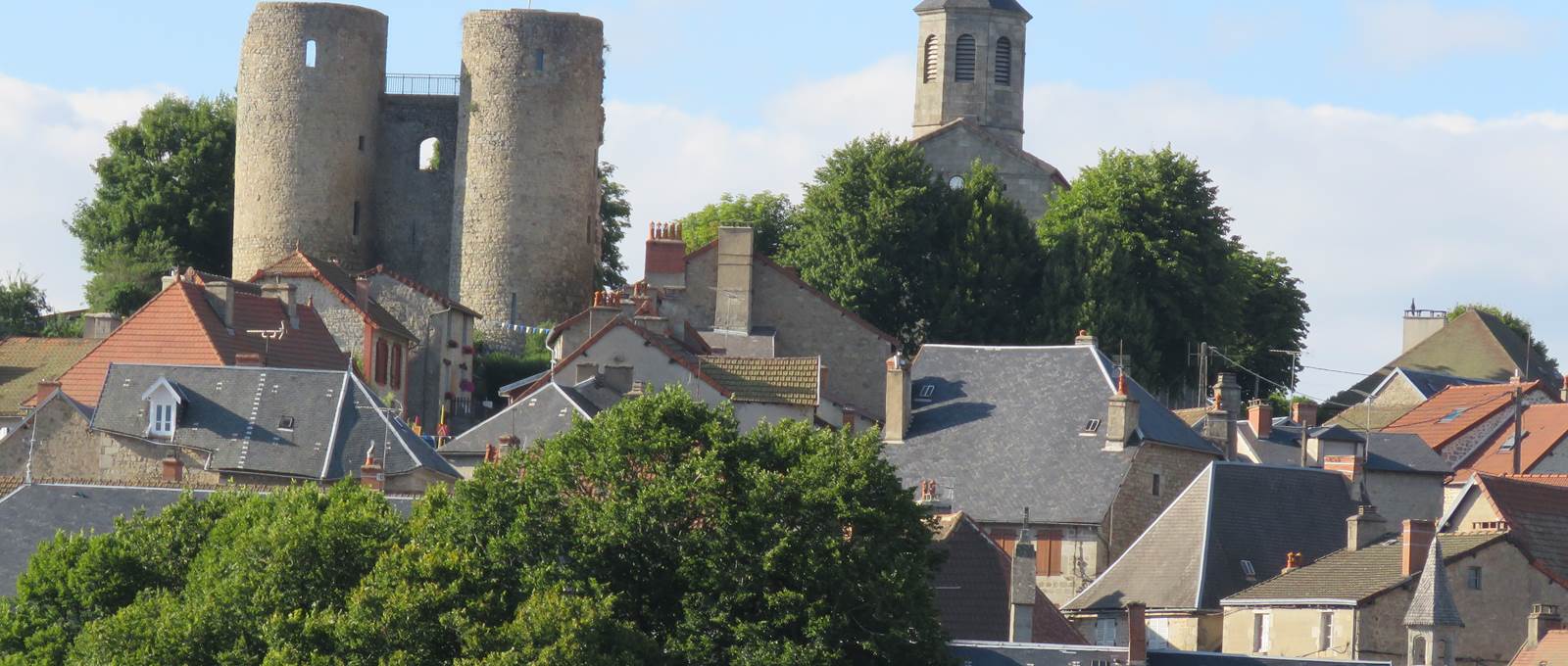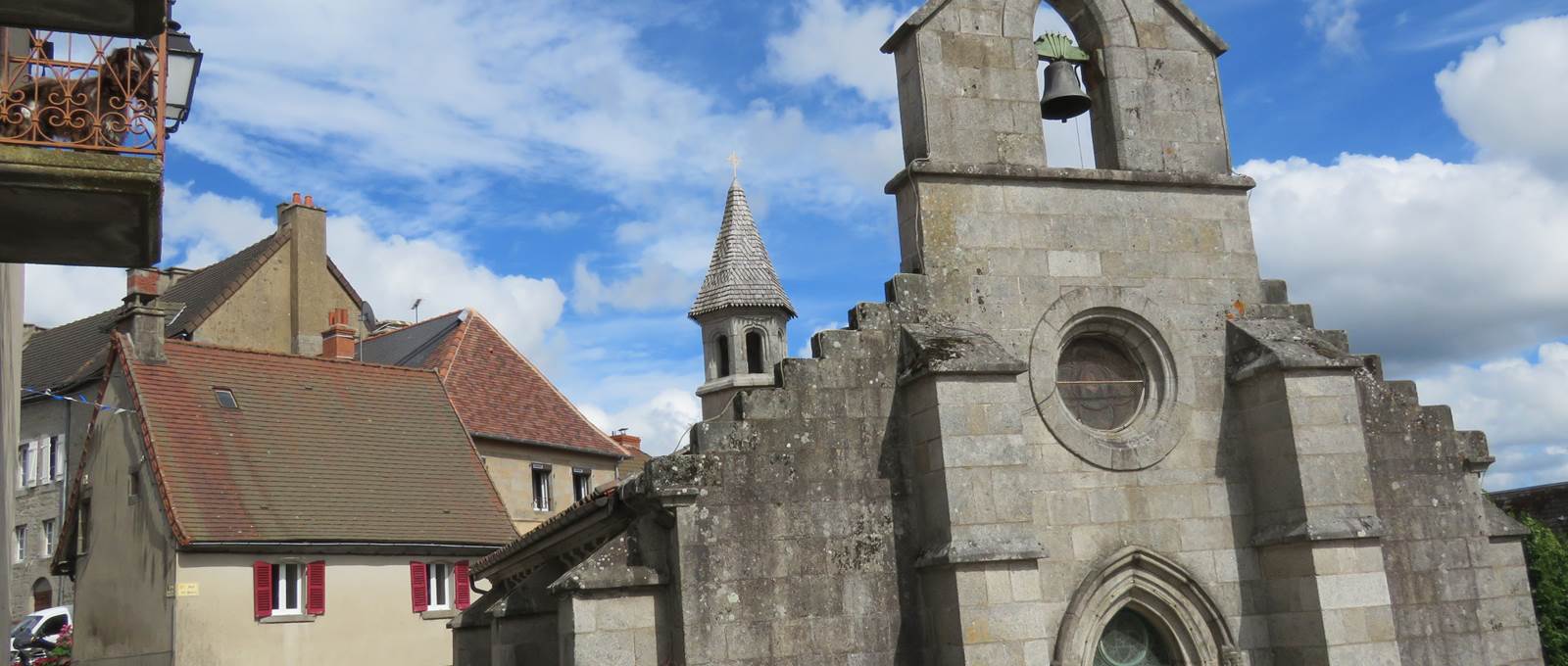 Crocq, medieval city.
Crocq, a small medieval town of 380 inhabitants, is located on the borders of Auvergne and the Millevaches Regional Park.
In the village, you can visit the towers, remains of a 12th century castle, the museum on the history of fur, the Chapel of the Visitation with its lantern to the dead and its triptych on the life of St Eloi dating from the 15th century, the alleys with their old cobblestones and several ear wells.
To enjoy your stay, many activities are available to you, horse riding, hiking, table tennis, tennis, fishing, pétanque, mountain biking, ...
Under the hall, in the heart of the village, a tourist reception office is there to give you all the information you need for your excursions.
For nature lovers, many hiking trails are marked, you can get information on the Creuse tourism website.